The Floral Art group is proud to be associated with SAFAS and NAFAS
Venue- Civil Service Sports Club
            11 St Leonards Street
             Perth,
             PH2 8EB
Throughout the year there are eight meetings where demonstrators create five designs which are then raffled to the members and visitors. Demonstrators may be local or part of a touring national team.
Our Chairperson Lynn Bryce and all members welcome visitors to our meetings and hope you enjoy your evening.
Membership Fees for 2020-2021-£38               Visitors Entry Fee-£7
Raffle tickets are available at the door and cost 50p a strip.
Sales table- remember and stock up on your floral sundries from Betty at our sales table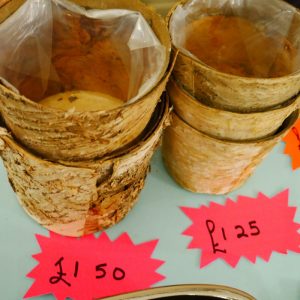 Oasis, Scissors ,Various dishes etc.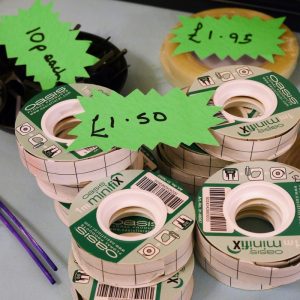 Members may also order the following publications from our Treasurer- Ruth Donaldson
The Floral Roundabout
The Flower Arranger
Tea and coffee -50p-is available on arrival and after the demonstration so you have a chance to catch up with your friends.
Health and Safety-please remember to sign in on entry, thank you
Please contact Lynn Bryce
lynn.bryceflowers@gmail.com
or
01738 828123 for more information