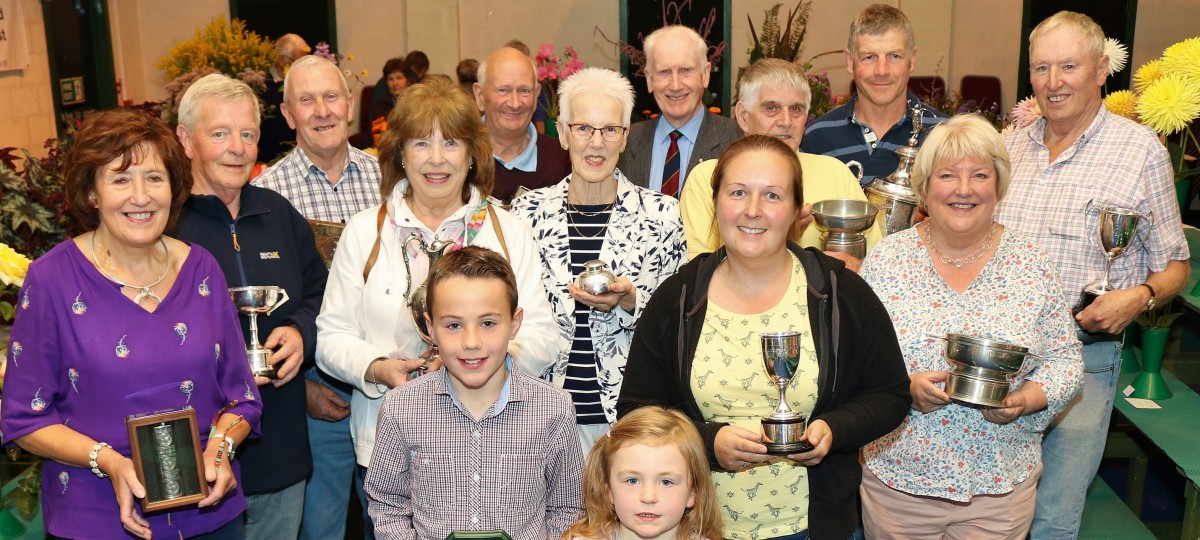 A Society Rooted in History
Formed in 1806, the Society is one of the oldest Horticultural Societies in Britain – established 2 years after the RHS in London and 3 years before the Caledonian Society in Edinburgh.
A group of amateur gardeners and florists in those days, the term given to professional gardeners, met in the White Bull Tavern – now 60 High Street – and formed The Perthshire Florist and Vegetable Society. The present title, The Royal Horticultural Society of Perthshire, has remained the same since receiving Royal Patronage in 1832 from King William IV. One of the main purposes of the Society was the organising of "Shows". The schedule from an 1809 show includes classes for cucumbers and melons. First prize for a melon was one guinea, equal to a professional gardener's weekly wage!
A Literary Branch of the Society was formed in the 1880's and syllabuses from 1889-1915 when a variety of horticultural topics were covered by a range of distinguished speakers.
During the 1st World War, the Shows ceased as did during the Covid outbreak. In 1920 ladies started to be involved in the Shows for the first time apart from just making the tea! Floral Art became increasingly popular, and the Society Floral Art Club which started in 1958 still thrives today.
In the 1960's junior members of the Society were part of Operation Rainbow which involved children planting hundreds of crocus bulbs on the South Inch. This is still a colourful spectacle heralding Spring.
Since its start in 1990 the Society has been well represented in the Multi-National Award-winning "Beautiful Perth" (Perth in Bloom) campaign. After 2016 years Society volunteers are still actively pursuing its original aims and objectives although in a slightly different in format and makeup. Mindful of its important history, a selection of its most prestigious and historic trophies and medals have been gifted to Culture Perth & Kinross and are stored in the Museum. Its historical records are available to the public at the AK Bell Library.